Project and Portfolio Management Software
Ramboll PPM helps establishing the right tool support for your organisation's project, portfolio and risk management.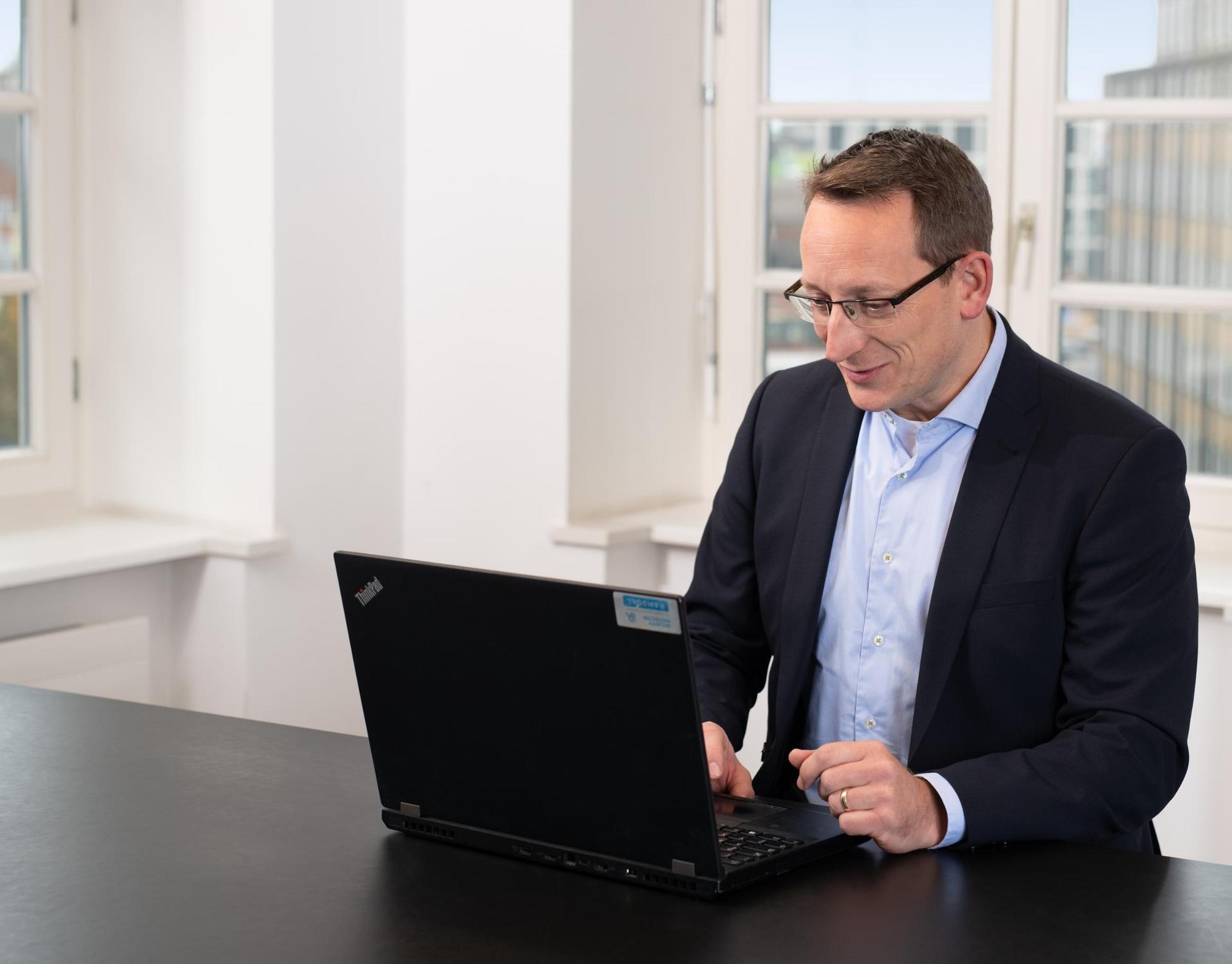 Ramboll Project and Portfolio Management is an Oracle Primavera Gold Partner.
Software does not do much in itself. We help our customers to get the full benefit from their investment by making sure that the software is aligned with their business processes, that the employees have been properly trained and that the value of the solution to the company is preserved through support and optimisation services.
The Primavera products are used by more than 3,000,000 users in more than 100,000 companies all over the world.

All the solutions we offer are based on standard software that can be adjusted to the exact needs of the various customers. We strongly believe that the best and most cost saving solutions are often reached by tailoring standard software. It is much more simple to adjust the software to the company than to adjust the company to the software!
We also offer one of the leading risk management solutions, RamRisk, which has been developed by Ramboll. A lot of organizations across a number of countries are harvesting the benefits of managing risks effectively using RamRisk.

Through our consultants' work on various projects we have gained a profound experience in the use of the tools mentioned. Thus, we can advise our customers about routines, daily use, implementation, integration, etc. We also offer training that combines practical project management and actual use of the tools.
The Solutions offered
RamRisk

Professional risk management application, developed, hosted and fully supported by Ramboll. RamRisk helps you manage your risks in a secure and user friendly way.

Primavera P6 Professional Project Management

The recognised standard for high-performance project management software designed to handle large-scale, highly sophisticated and multifaceted projects.
Primavera P6 Enterprise Project Portfolio Management

The most powerful, robust, and easy-to-use solution for globally prioritising, planning, managing, and executing projects, programs, and portfolios.

Primavera Cloud

The Next-Generation PPM Solution